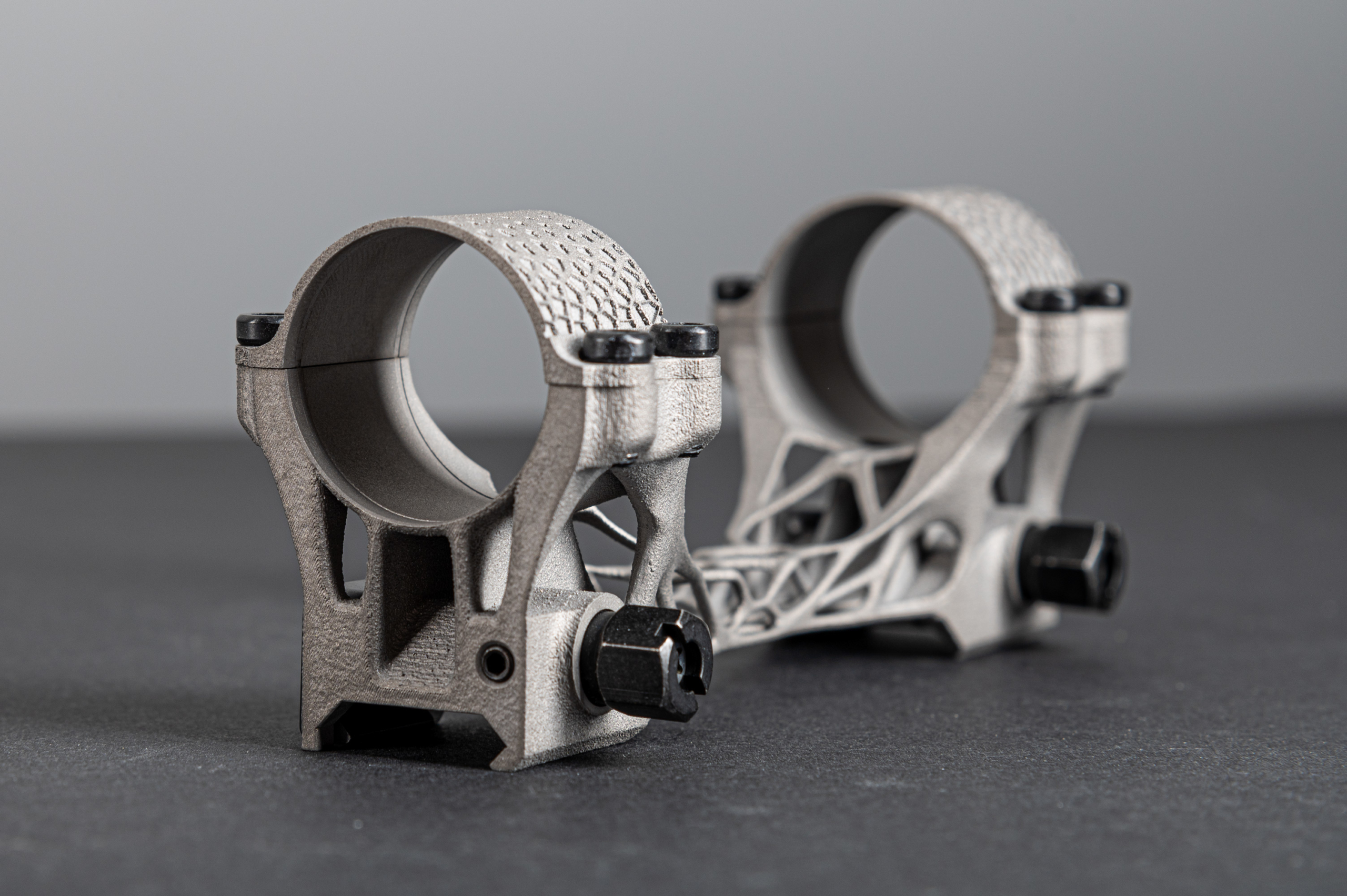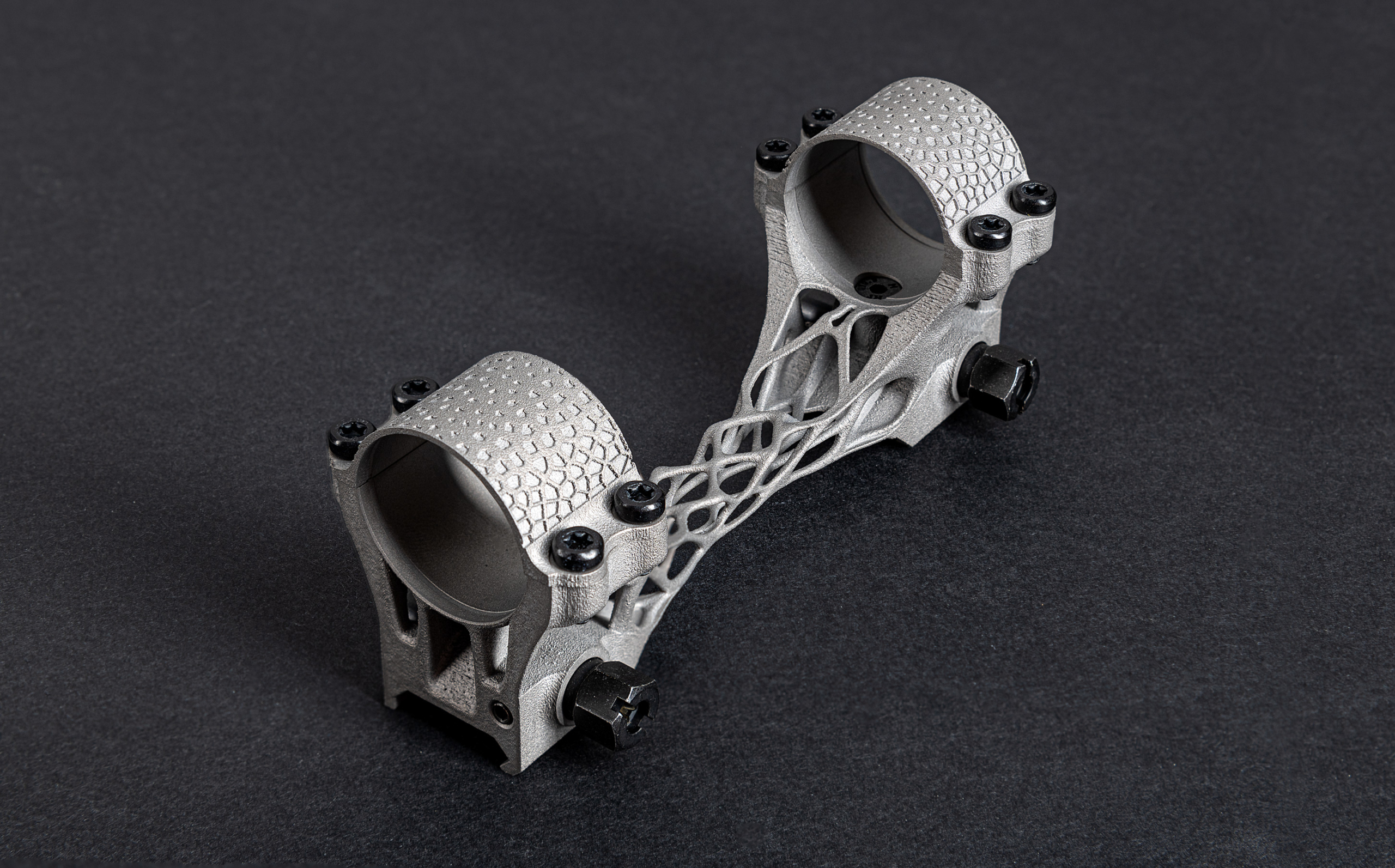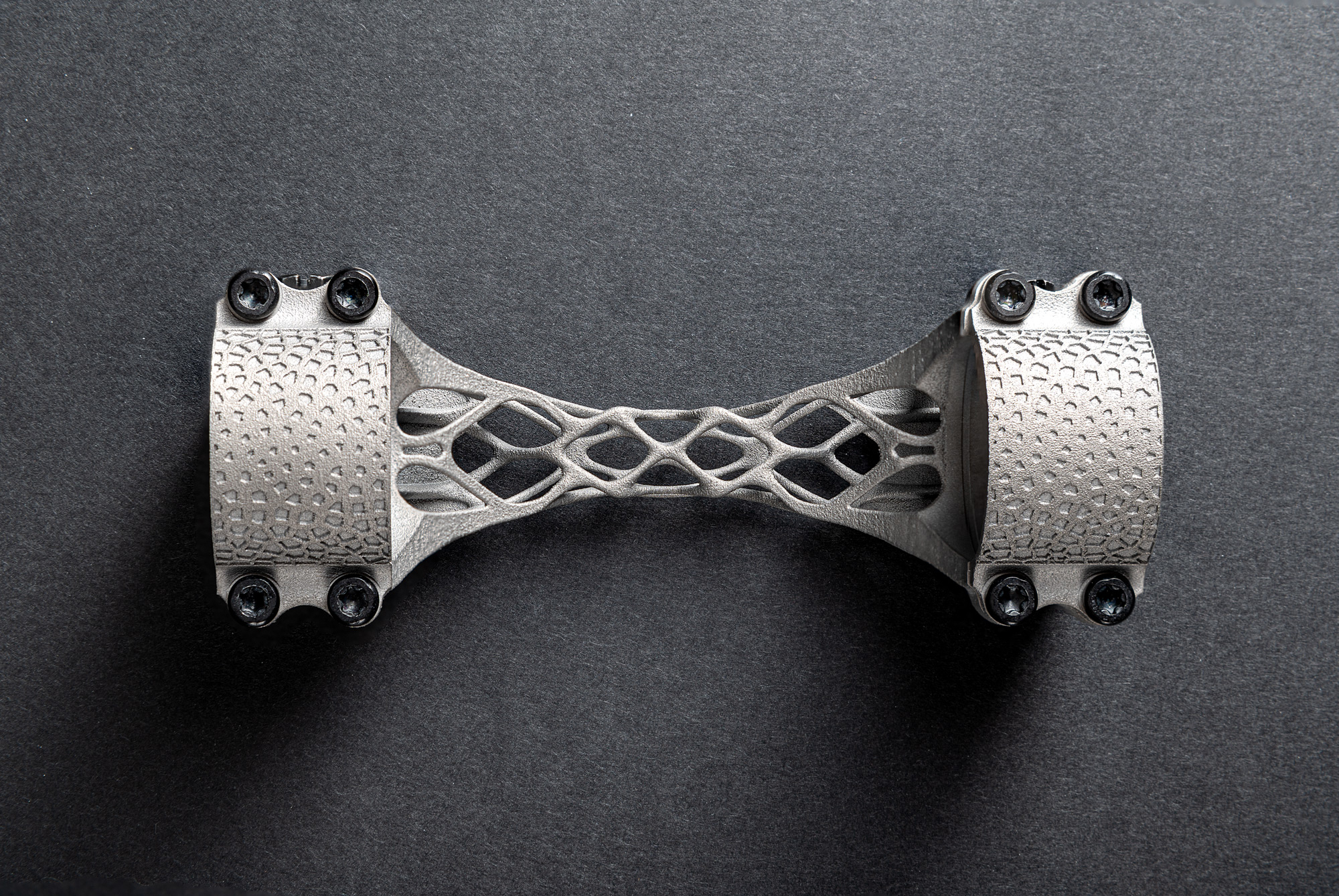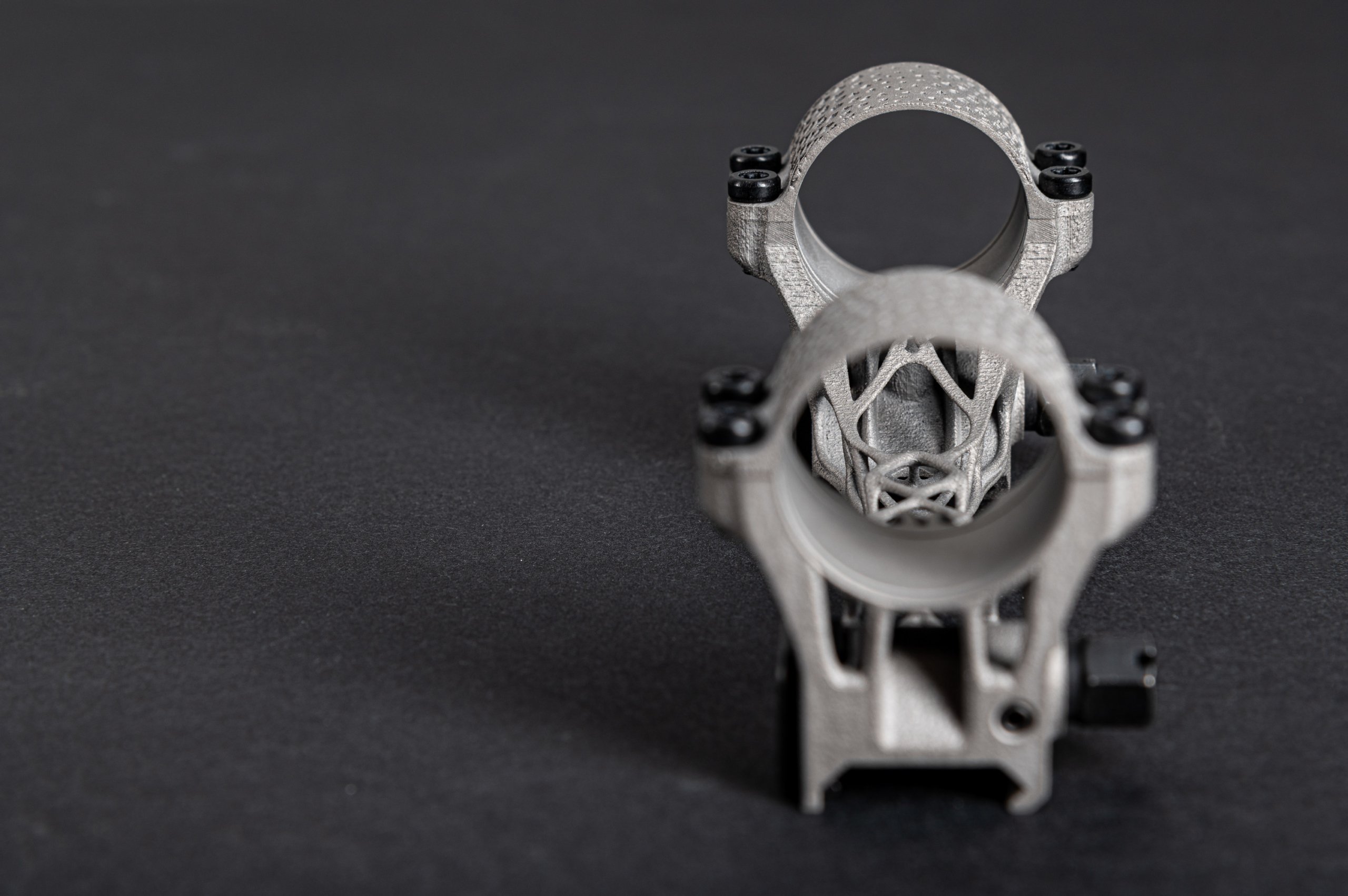 EAW has evolved to a company combining over 100 years of tradition but with unprecedented innovation. The newest highlight is ultra lightweight scope mounts from additive manufacturing.
EAW has launched its second product from its 3D print category. A scope mount made from additive manufacturing and titanium. Just as EAW´s 3D mounts made from aluminum, the titanium models will be milled to perfection after printing, so the tolerances are well within the companies standard.
EAW´s usual test was carried out with great success by the DEVA institute. The mount prooved to be extremely durable – after 2000 shocks with 700G of force, the mount did not show any signs of wearing off!
The mount comes in a new revolutionary bionic design for mounts. Allowing for a very light overall weight. This design represents the future of mounts to come. 
Customers have the option of ordering the mount with either a multiscrew or a repeatable lever version in Ø30mm or Ø34mm diameter.
It is now available against pre order, contact vertrieb@eaw.de for ordering.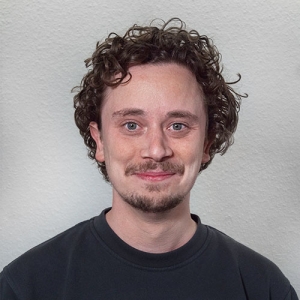 Moritz Pawlofsky

T +49 (0) 931 70562 – 0
info@eaw.de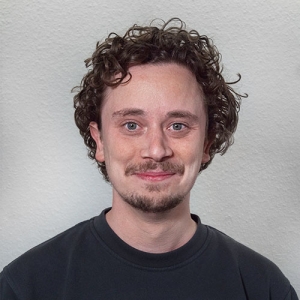 Moritz Pawlofsky

T +49 (0) 931 70562 – 0
info@eaw.de