EAW Blue Line
Blue Line – EAW expertise at attractive conditions: EAW Blue Line mounts are available as roll-off, block and pivot mounts.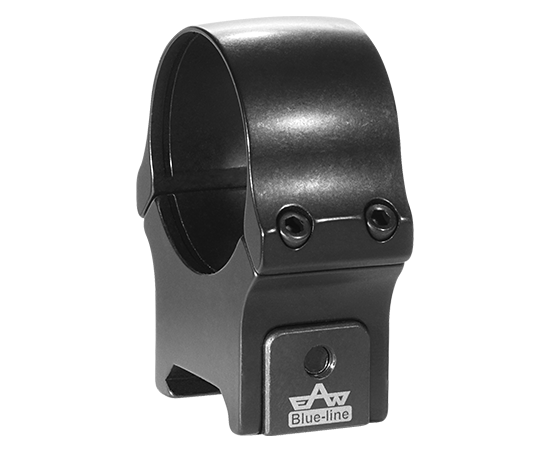 EAW Blue Line roll-off mounts
Single-component mount made of high-quality aluminium
Steel jaws/bolt/recoil stop
Optionally available with 2 connectors for installing additional optics
The EAW solution for your mount at an attractive price-performance ratio
Endurance testing
Our Blue Line block mounts impress with outstanding stability under the toughest mechanical loads.
DEVA test:
2500 Shocks, 0.8ms, 700g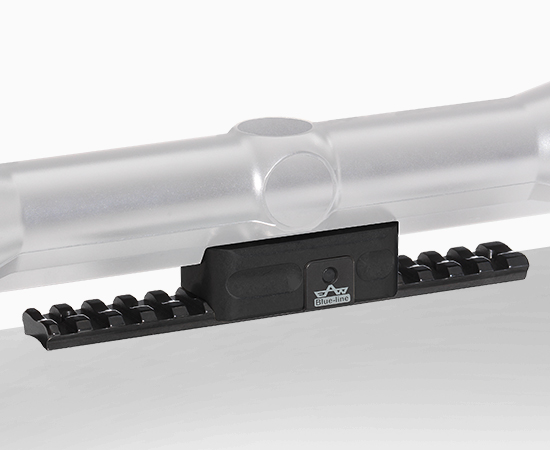 EAW Blue Line block mount
Now available with lever
Single-component mount made of high-quality aluminium
Hard anodised surface with 50µ layer thickness guarantees added durability
Outstanding design: minimal, beautiful, lightweight 92g and easy to mount on rail glass
Extensively tested by the DEVA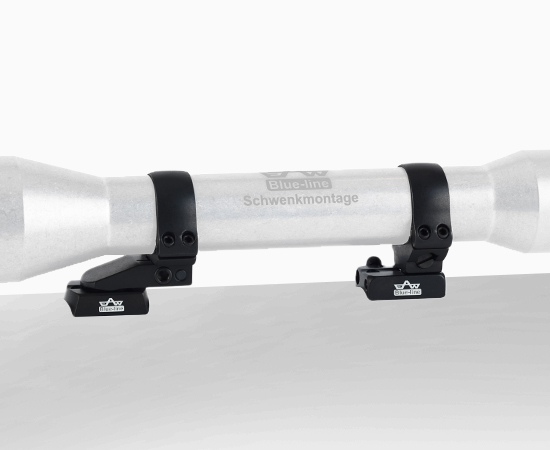 EAW Blue Line pivot mounts
The entry level choice for the world of EAW pivot mounts; tension-free with repeat precision
Matte black
100% compatible with our EAW pivot mounts
Fully mechanical manufacturing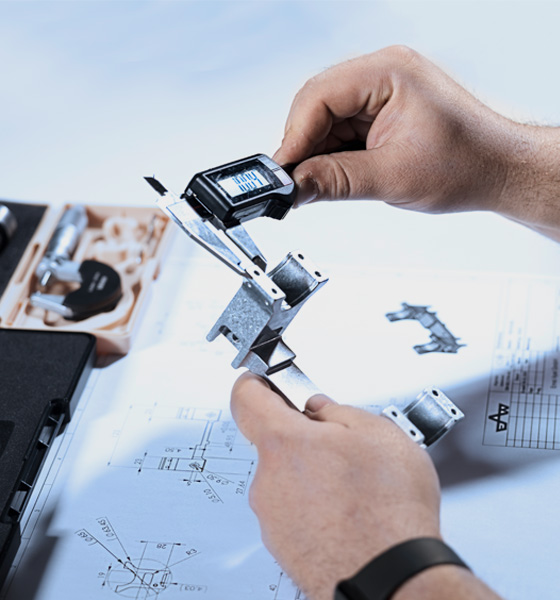 Professional solutions for demanding
We believe so strongly in the quality of our "made in Germany" products that we offer a 30 year warranty on all mounts and mount parts (according to our warranty conditions). Learn more about our quality standards.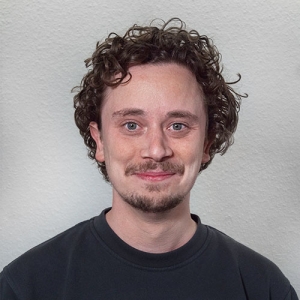 Do you have questions about our products? We are here for you.
Contact
P  +49 (0) 931 70562 – 0
Sales
Moritz Pawlofsky
P  +49 (0) 931 70562 – 11
Svenja Freudenberg
P  +49 (0) 931 70562 – 26
EAW mount types