Innovation out of Tradition
The traditional manufacturer EAW, which redefined the market for mounts in the 1970s with the invention of the pivot mount, proudly presents another world first: The new aluminium mount, produced by a laser in an innovative additive manufacturing process. It is not only impressive because of its special appearance and enormous rigidity, but above all because of the revolutionary weight saving of approx. 30-40% compared with conventional mounts.
According to Stefan Schilling, Managing Director of EAW, this new form of mount production has already been registered as a patent and confirmed by a certificate. Furthermore, in order to meet EAW's own high quality standards, the mount has already been successfully subjected to endurance testing by DEVA with 2000 shocks at 700g.

"We spent a long time developing this technology, so we are particularly proud that the EAW team can once again present a world first that will revolutionise the market for mounts."
Stefan Schilling (Managing Director of EAW)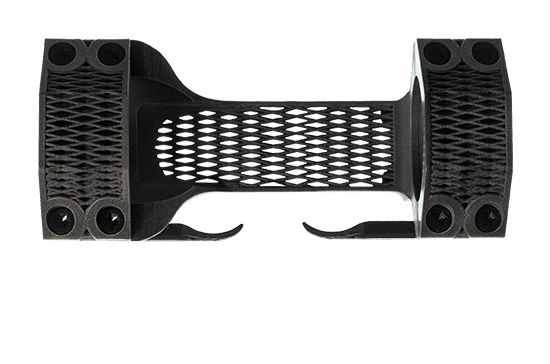 Manufactured using the worldwide unique laser-based additive manufacturing process
Extremely lightweight aluminium block mount which saves 30-40 % in weight against comparable mounts
Post-processing by our high-quality milling and turning machine
Novel design through innovative lattice construction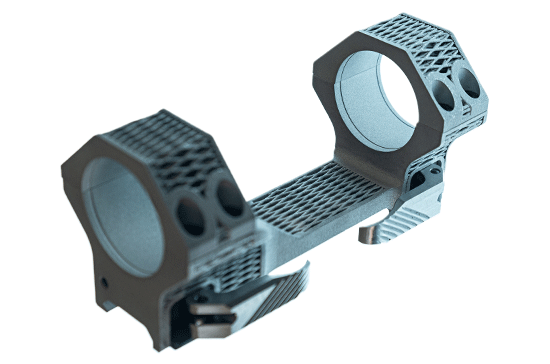 DEVA tested with 2000 shocks at 700g
Available in diameters of 30 and 34 mm, in two heights each
Available in natural or black anodised aluminium
Coating possible
Only made to advance order