Replacement parts and tools from EAW
Our extensive product range includes both professional mounts for any need and application, as well as a clearly organised assortment of replacement parts and practical tools for our mounts for professionals.
A list of available parts and tools is available as a catalogue download in our Service area. If you have questions about our product range, please do not hesitate to contact us. We will be happy to advise you.
Here are a few examples from our extensive product range: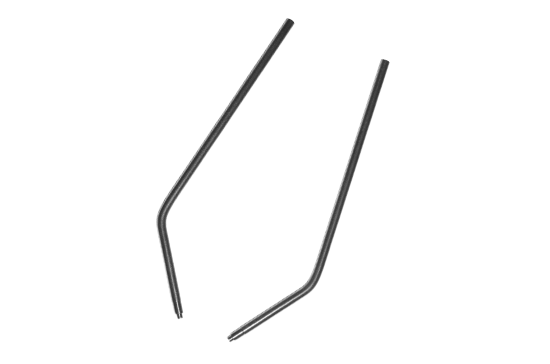 Mounting aid for ¾ rings, prevents scratching of the rifle scope
(no. 22500)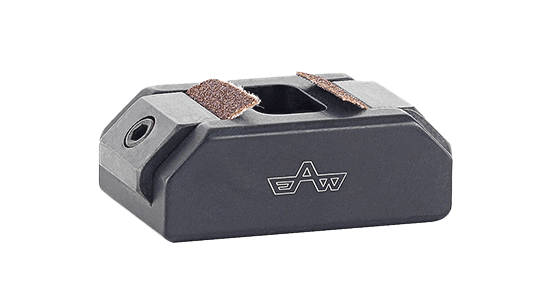 Polisher for precision polishing of the slewing ring on the front foot of the pivot mount
(no. 22300, XS no. 22400)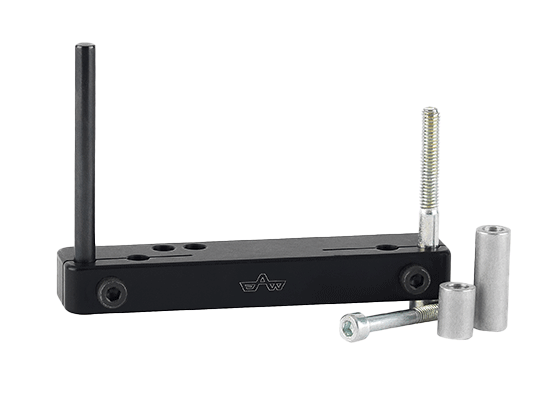 Alignment aid for rifle scope
(no. 22100)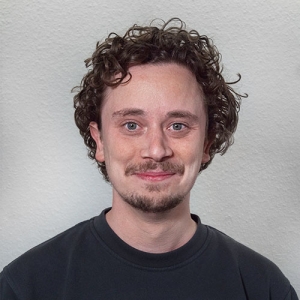 Do you have questions about our products? We are here for you.
Contact
P  +49 (0) 931 70562 – 0
Sales
Moritz Pawlofsky
P  +49 (0) 931 70562 – 11
Svenja Freudenberg
P  +49 (0) 931 70562 – 26
EAW mount types