EAW claw mounts
Today, EAW manufactures Suhler and Ferlacher type claw mounts with an improved technical design that can be installed quickly.
We offer a broad selection of beautiful, elegant claw mounts in our catalogue. Historical firearms, in particular, can gain value by using this type of mount. The lateral offset rear foot and lock for the Mannlicher Schönauer GK is just one example. EAW still manufactures Suhler claw mounts for many current firearm models as well.
Custom designs
Converting to a lever pivot mount
As great as a claw mount is, it can pose difficulties if the user wants to add a new rifle scope or second scope.
In principle, it should be possible to install the new rifle scope with an additional claw mount. However, there are some reasons not to do so: The necessary adjustments are very extensive, require a high level of professionalism and significant experience. Changes to the rifle itself will be unavoidable.
EAW offers solutions that make it simple and economical to convert from a claw mount to an EAW lever pivot mount.
Thanks to the large number of top components EAW offers, a lever pivot mount can be used to mount and interchange any aiming device on a mount base, without having to re-focus.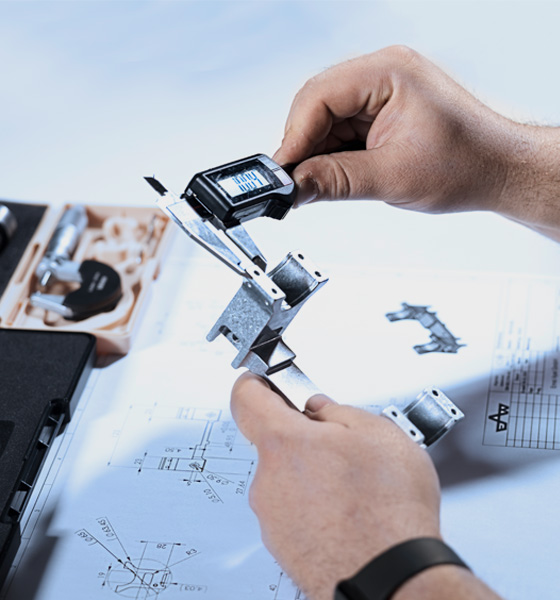 Professional solutions for demanding
We believe so strongly in the quality of our "made in Germany" products that we offer a 30 year warranty on all mounts and mount parts (according to our warranty conditions). Learn more about our quality standards.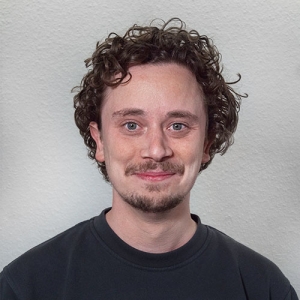 Do you have questions about our products? We are here for you.
Contact
P  +49 (0) 931 70562 – 0
Sales
Moritz Pawlofsky
P  +49 (0) 931 70562 – 11
Svenja Freudenberg
P  +49 (0) 931 70562 – 26
EAW mount types