Slide-on/roll-off mounts
The scope can be removed and attached in this model series as well, which is available as either a one or two-piece design. Of course, this economical mount is still manufactured with the same precision as our top-of-the-range model, the pivot mount.
Specifically designed for air rifles and small calibre shotguns, but also suitable for all common rifles with integrated cylindrical or conical mount prisms, and with prism plates for the most commonly available repeating rifle. Of course, EAW also offers a broad range of Picatinny rails and associated roll-off mounts. Available for fixed installation or repeat precision with lever lock.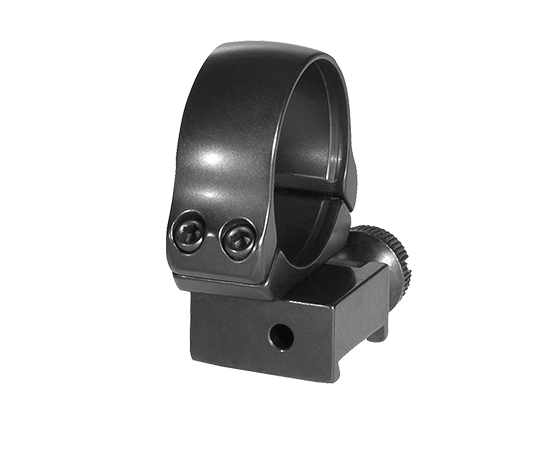 Advantages
The economical solution, without sacrificing quality and precision
Top-of-the-range models with pivot-mounted rings or prisms and side support
Outstanding compensation for weapon tolerances
Tension-free horizontal scope mounting, even after adjusting the support
Model-dependent height variability thanks to the popular EAW modular system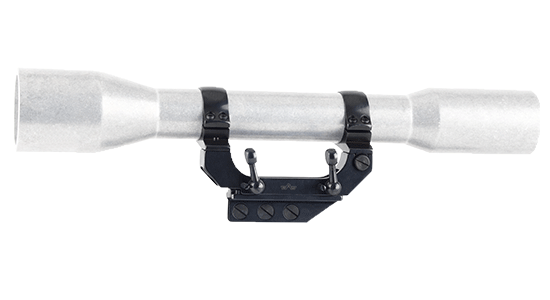 Custom designs
Side slide-on mount
Side slide-on mount based on the model of Paul Jaegers. Allows for precise repeat installation of multiple scope mounts with free view of notch and bead sights. A beautiful solution fit for the revolutionary character of a historical weapon.
Support adjustment in the rear foot
For 26mm, 27mm, 30mm main tube, rail lenses with prism and Picatinny top section
Up to 50mm objective lens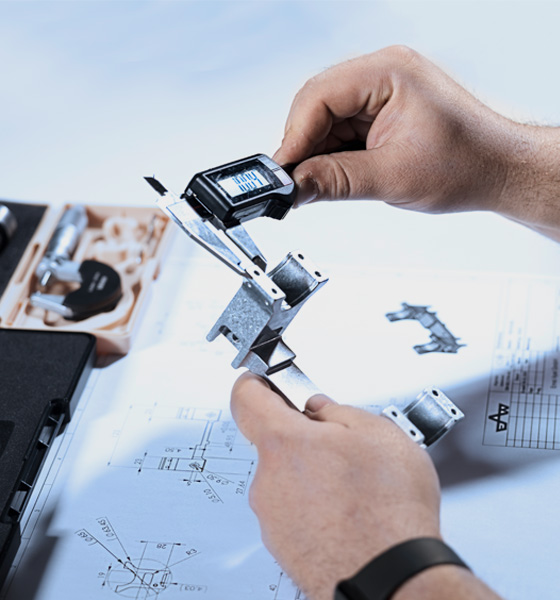 Professional solutions for demanding
We believe so strongly in the quality of our "made in Germany" products that we offer a 30 year warranty on all mounts and mount parts (according to our warranty conditions). Learn more about our quality standards.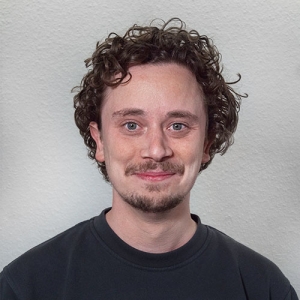 Do you have questions about our products? We are here for you.
Contact
P  +49 (0) 931 70562 – 0
Sales
Moritz Pawlofsky
P  +49 (0) 931 70562 – 11
Svenja Freudenberg
P  +49 (0) 931 70562 – 26
EAW mount types