Mounts for optical sights in outstanding quality
Welcome to Ernst Apel GmbH in Gerbrunn near Würzburg. We are your partner for scope mounts of all kinds. We thank you for your interest in our products, and we can ensure you will receive outstanding quality. Our customers in over 40 countries understand the advantages of EAW mounts. Why?
As a specialist in optical sights, we stand for quality, innovation, variety and service. The modular system, which is used throughout our entire mount product range, makes EAW mounts a future-proof investment, no matter whether you choose a pivot mount, slide-on mount or claw mount from EAW.
EAW mount types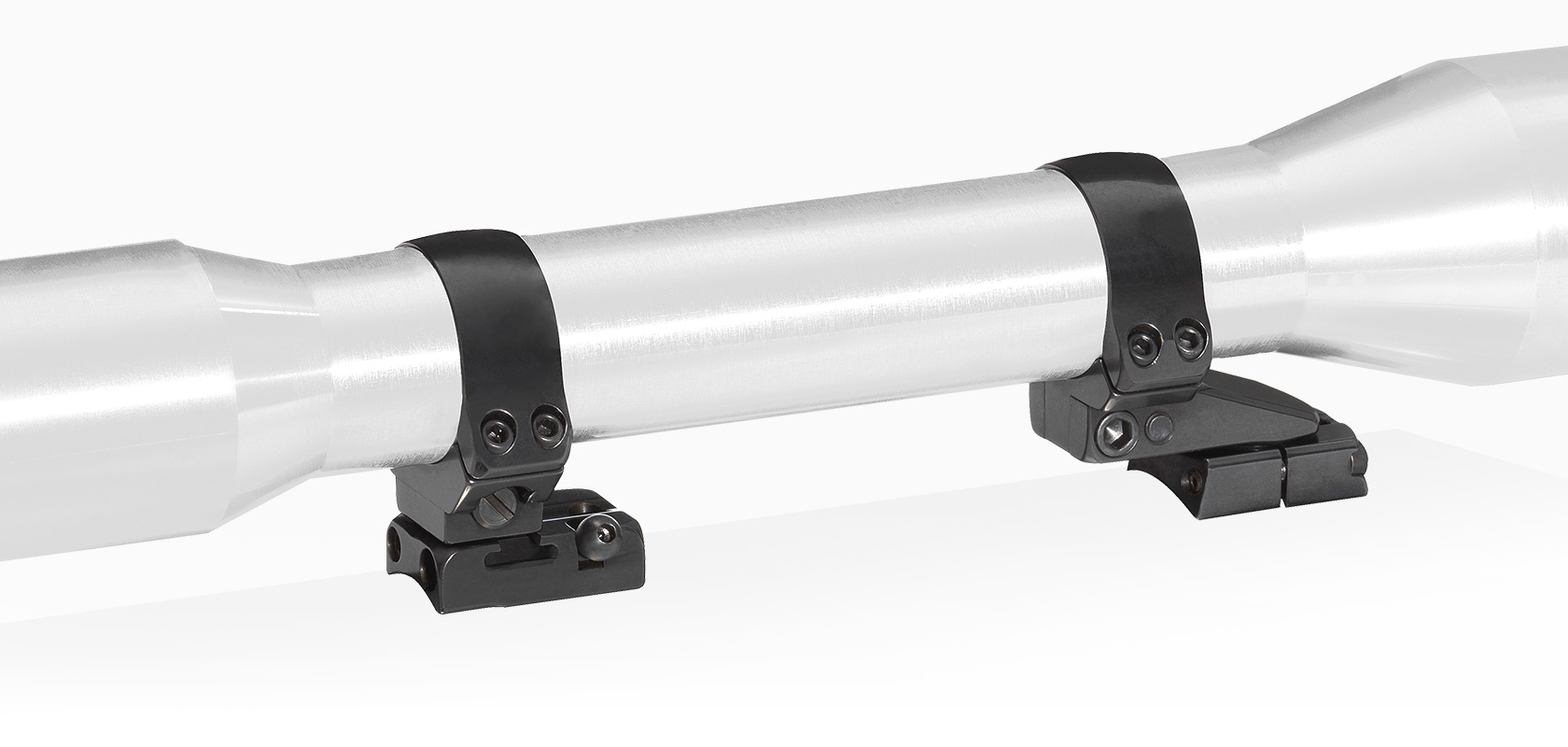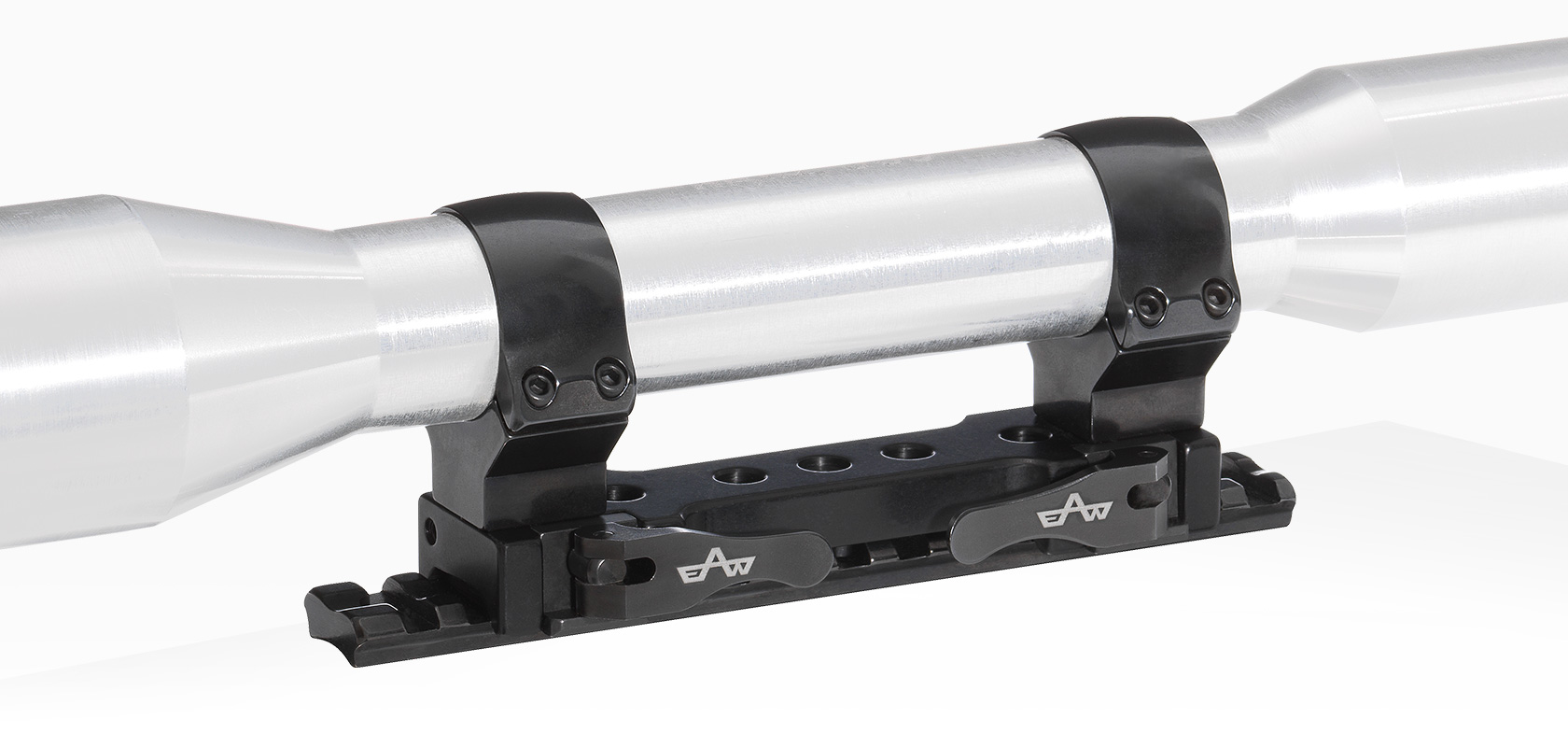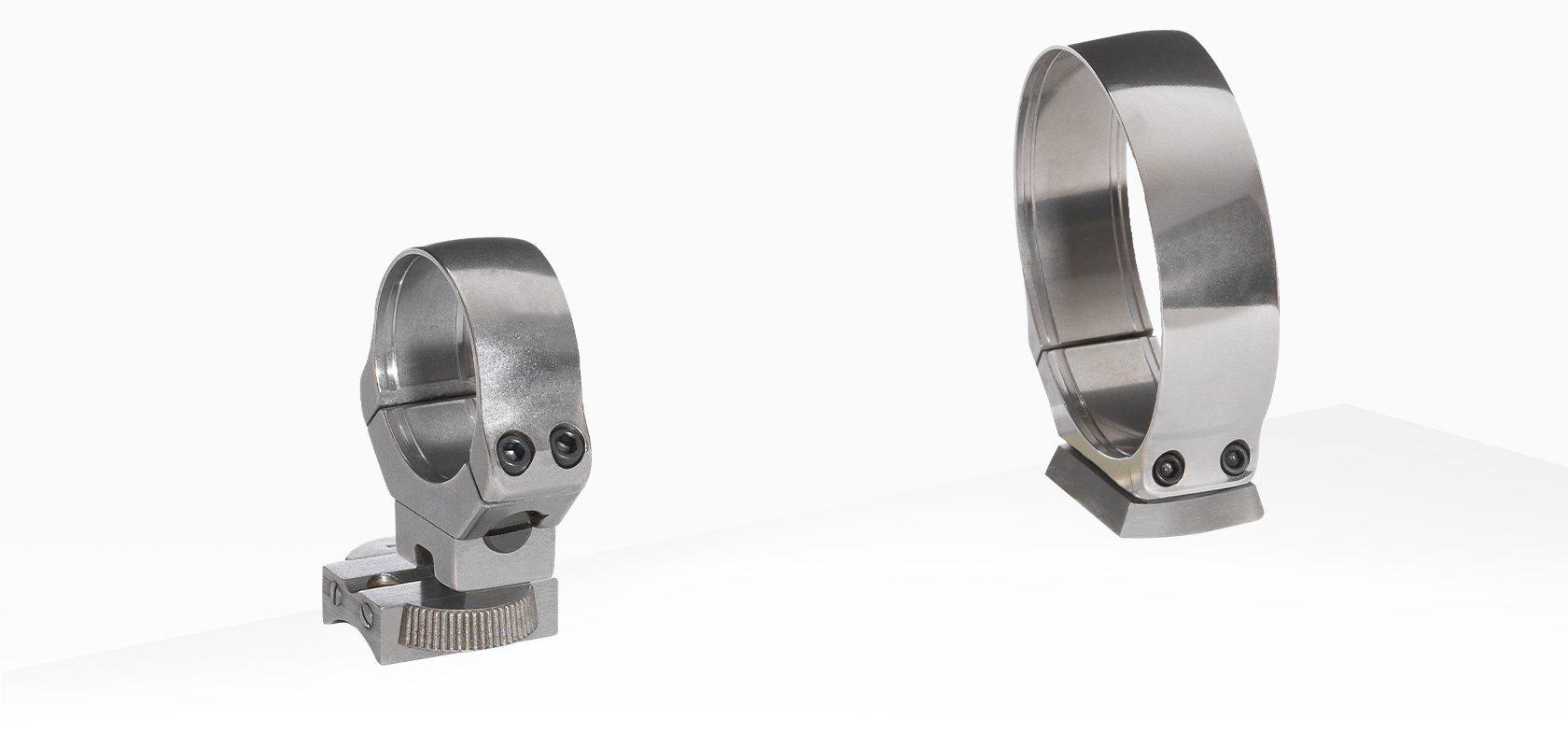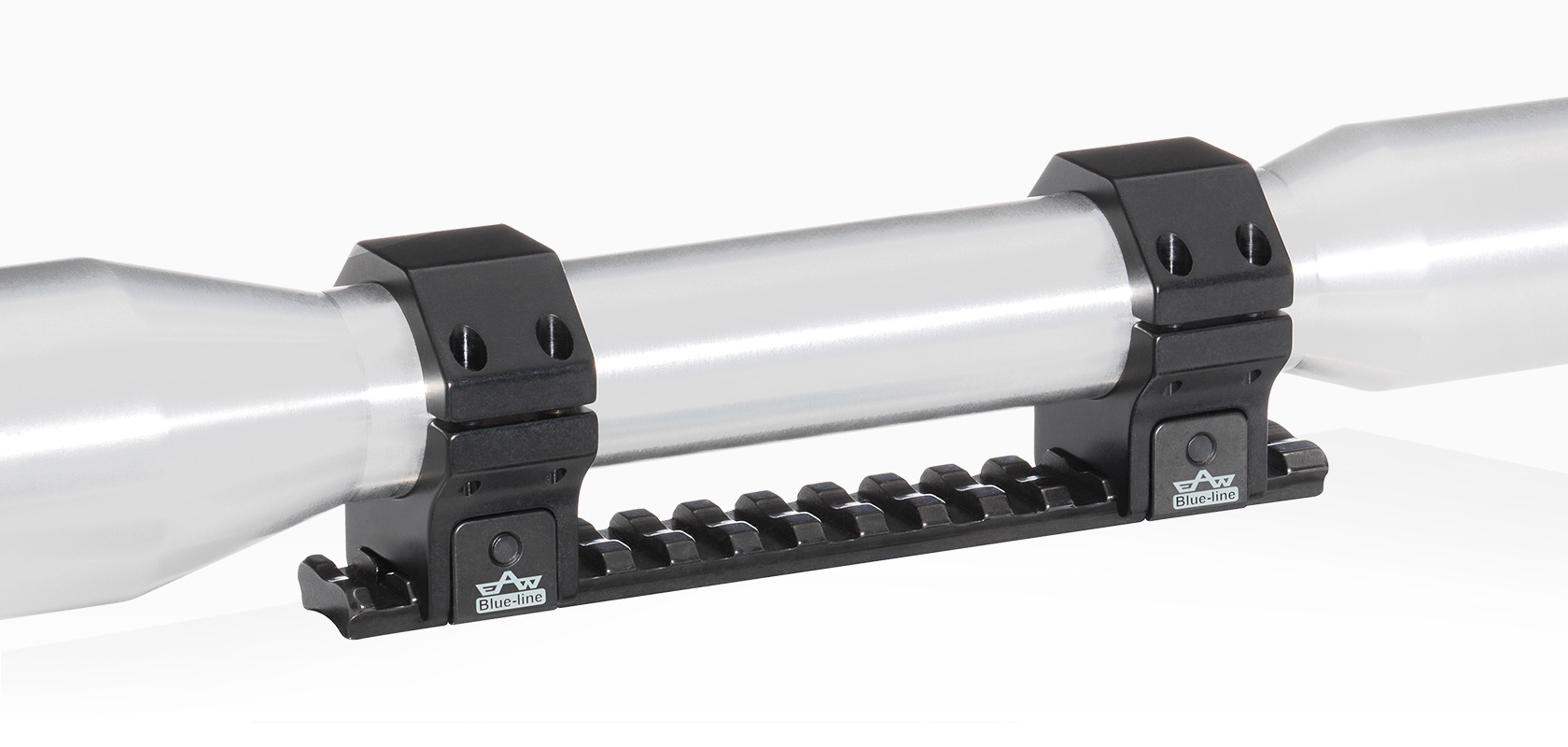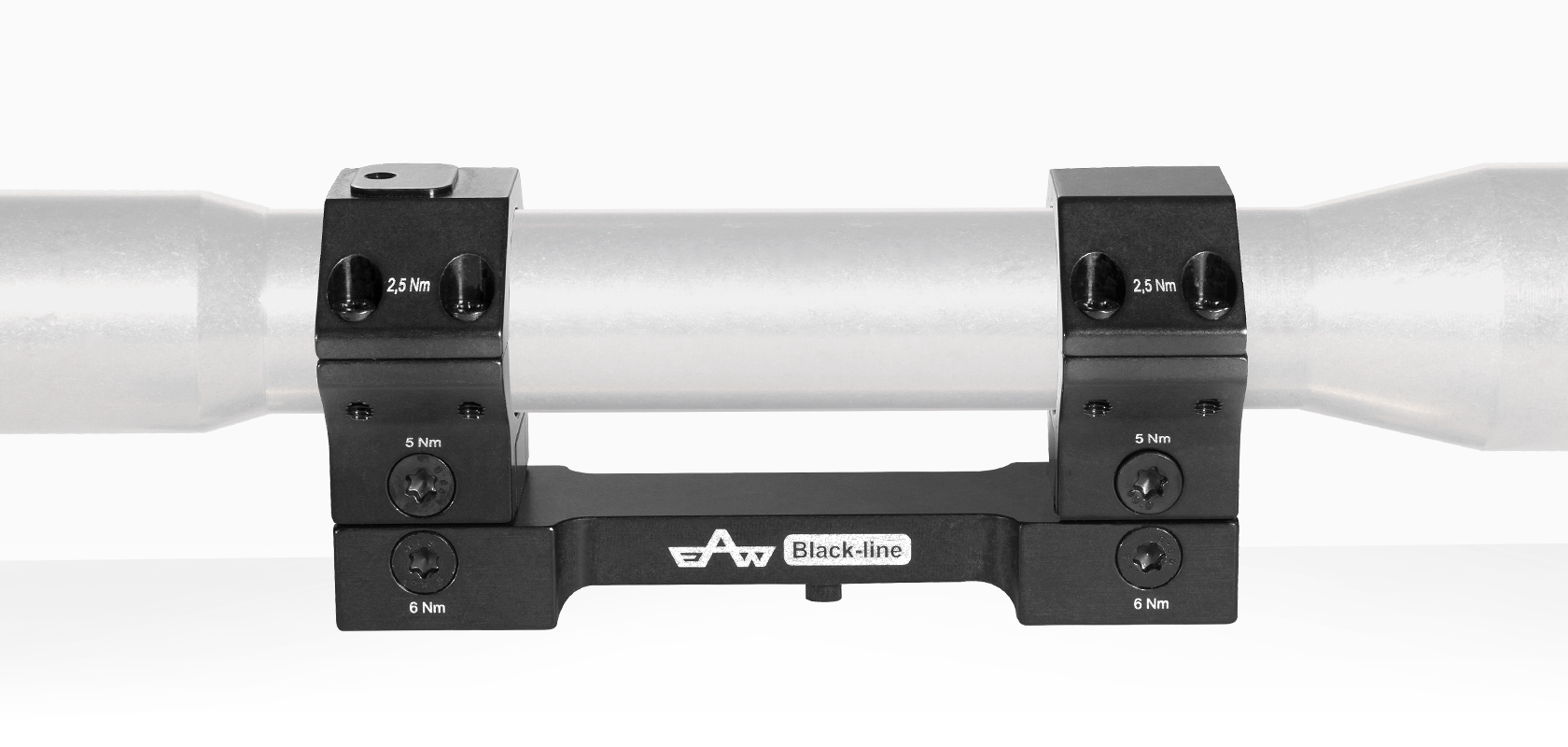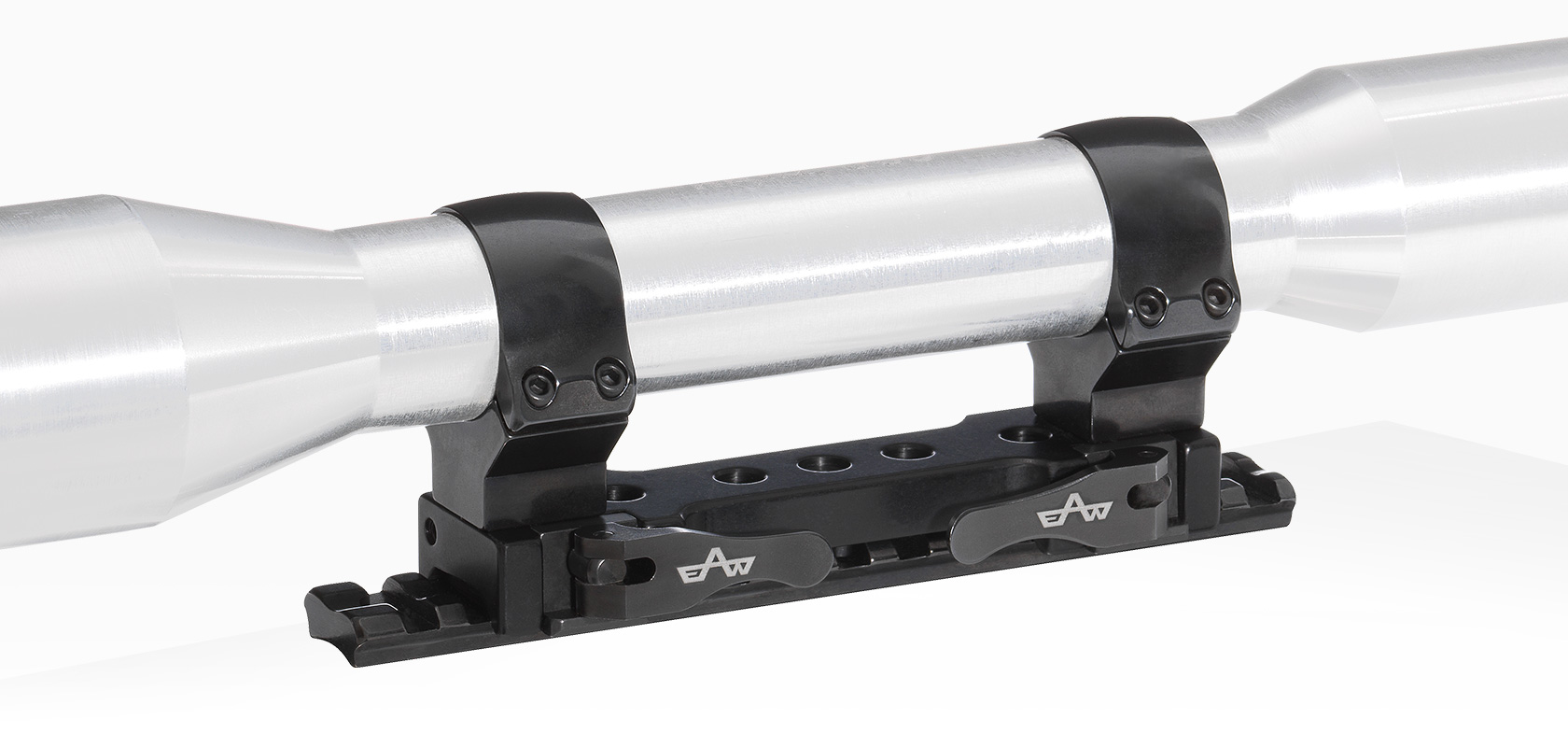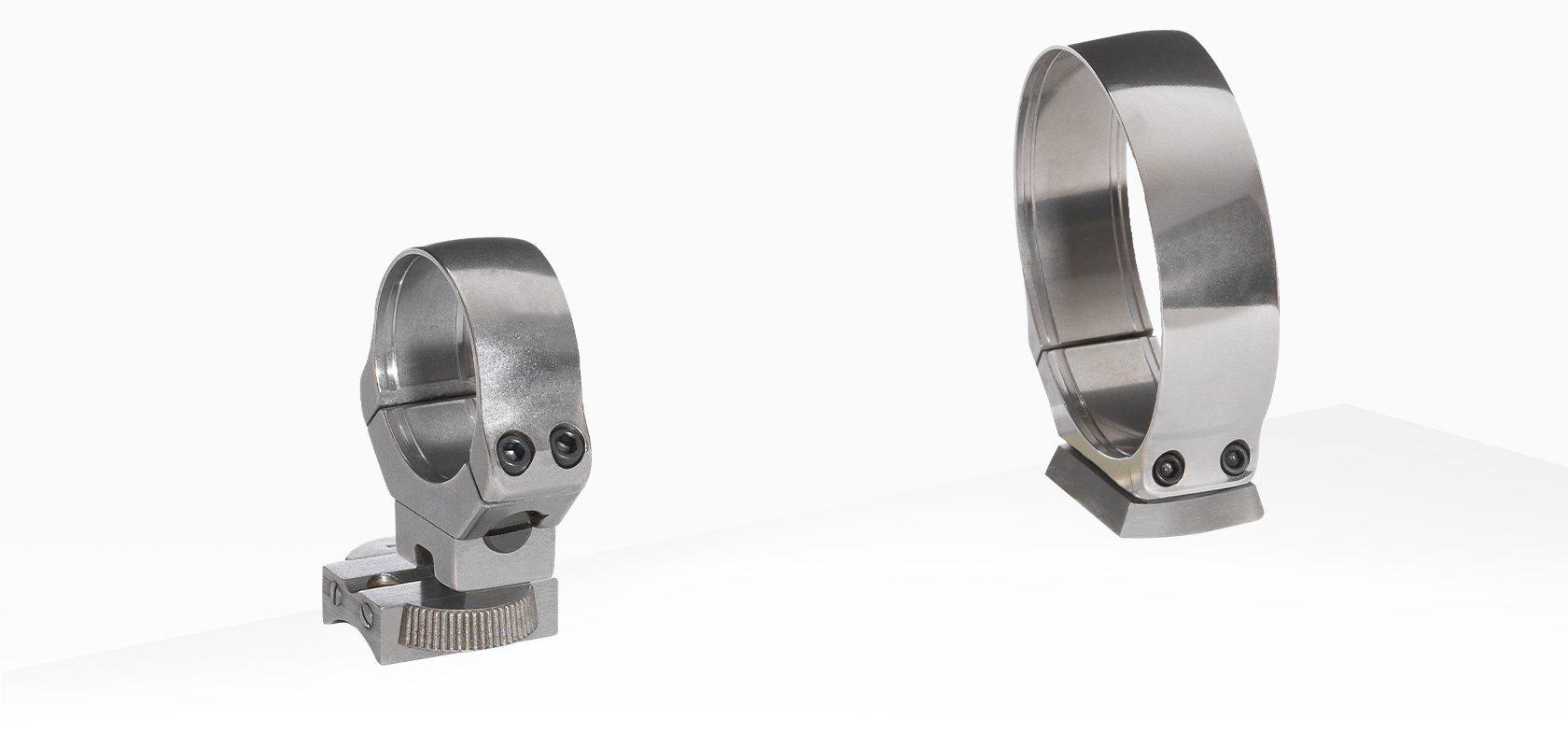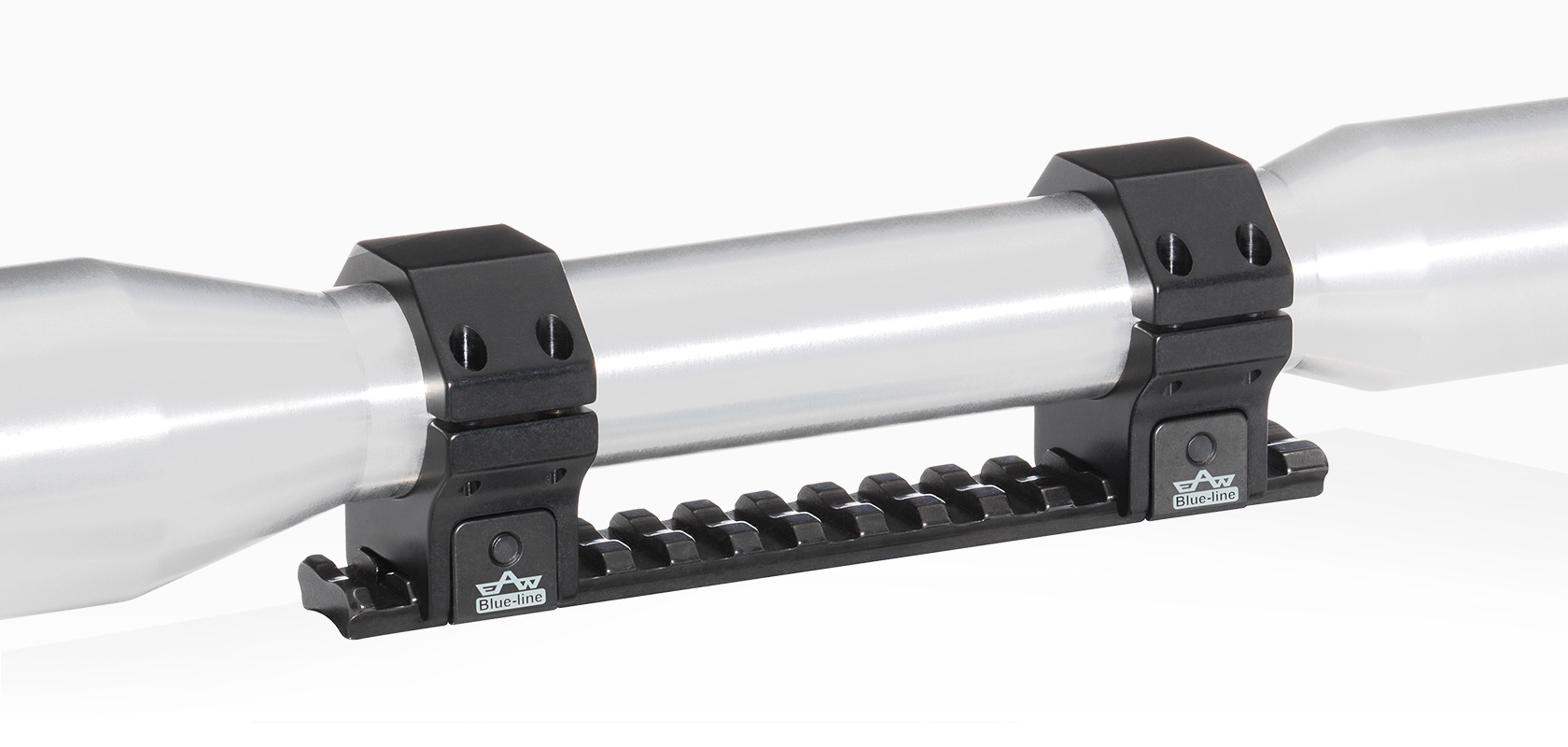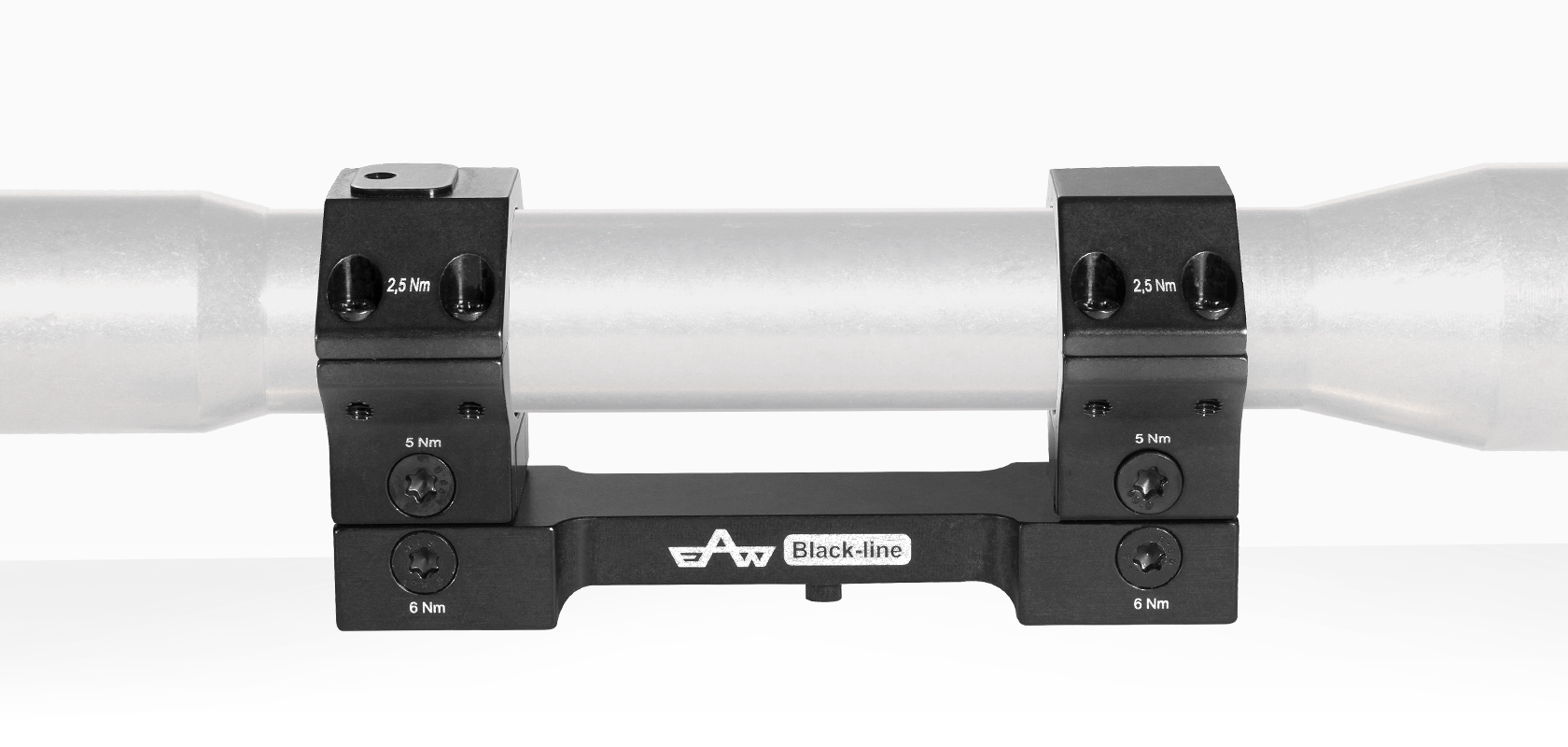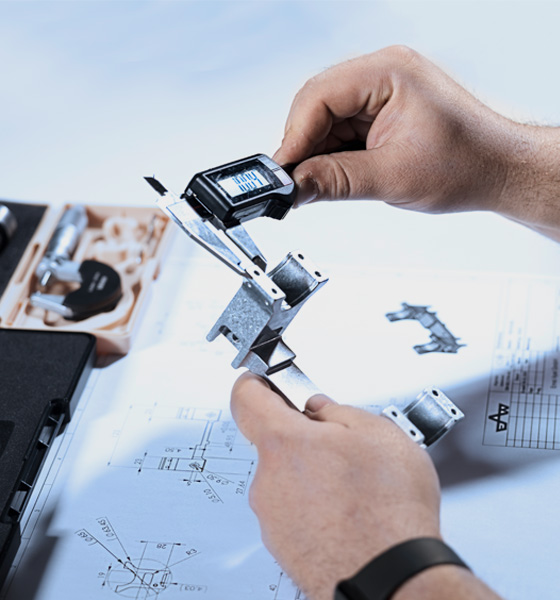 Professional solutions for demanding
We believe so strongly in the quality of our "made in Germany" products that we offer a 30 year warranty on all mounts and mount parts (according to our warranty conditions). Learn more about our quality standards.