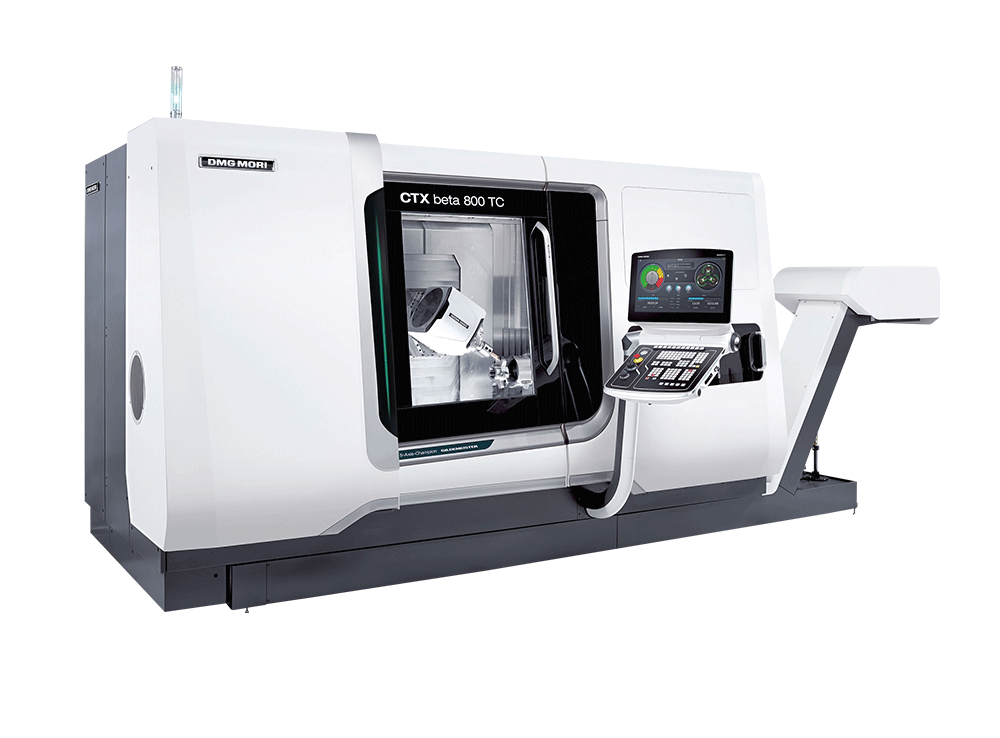 EAW handles contract manufacturing for small and large components or assemblies in a wide range of areas.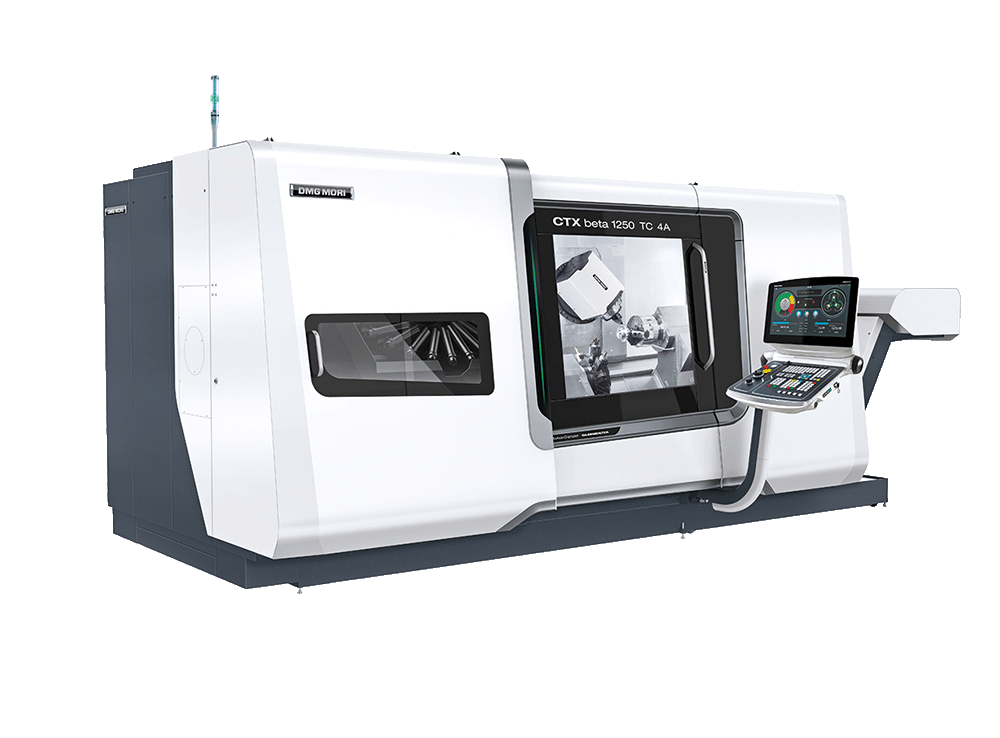 Overview of production processes
Machining
– Turning machines up to a diameter of 300 x 400 mm
– Milling and turning machines up to a diameter of 100 mm from bar
– 3-axis processing centres up to 600 x 400 x 400 mm
– 5-axis processing centres up to a diameter of 80 mm from bar
Barrel finishing
Burnishing up to 300 x 500 x 300 mm
Engraving laser with a laser area of up to 100 x 100 mm
Assembling components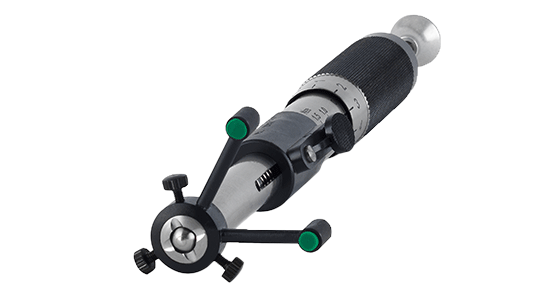 Impact testers
Impact testing devices that use the Wegner method are essential for testing in accordance with DIN 51 155. EAW manufactures this practical and easy to use testing device in-house for made in Germany quality.
It can be used to test objects where they are installed and while they are in use. This is the only way to test some surface areas, which otherwise could not be tested with larger or difficult to handle testing equipment.
quality: Made in Germany
EAW combines the latest technology with traditional German craftsmanship.
At EAW, we offer the latest machinery, and our products undergo continuous technical development. Nevertheless, EAW still values artisan expertise. This is how we are able to offer a fine-tuned combination of outstanding technical precision and experienced German craftsmanship. This unique combination is essential for delivering the unmatched high precision and production quality EAW is famous for.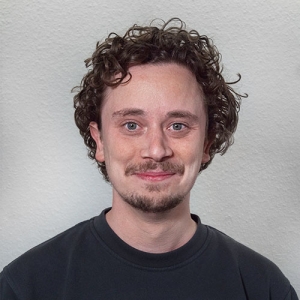 Do you have questions about our services? We are here for you.
Contact
P  +49 (0) 931 70562 – 0
Sales
Moritz Pawlofsky
P  +49 (0) 931 70562 – 11
Svenja Freudenberg
P  +49 (0) 931 70562 – 26